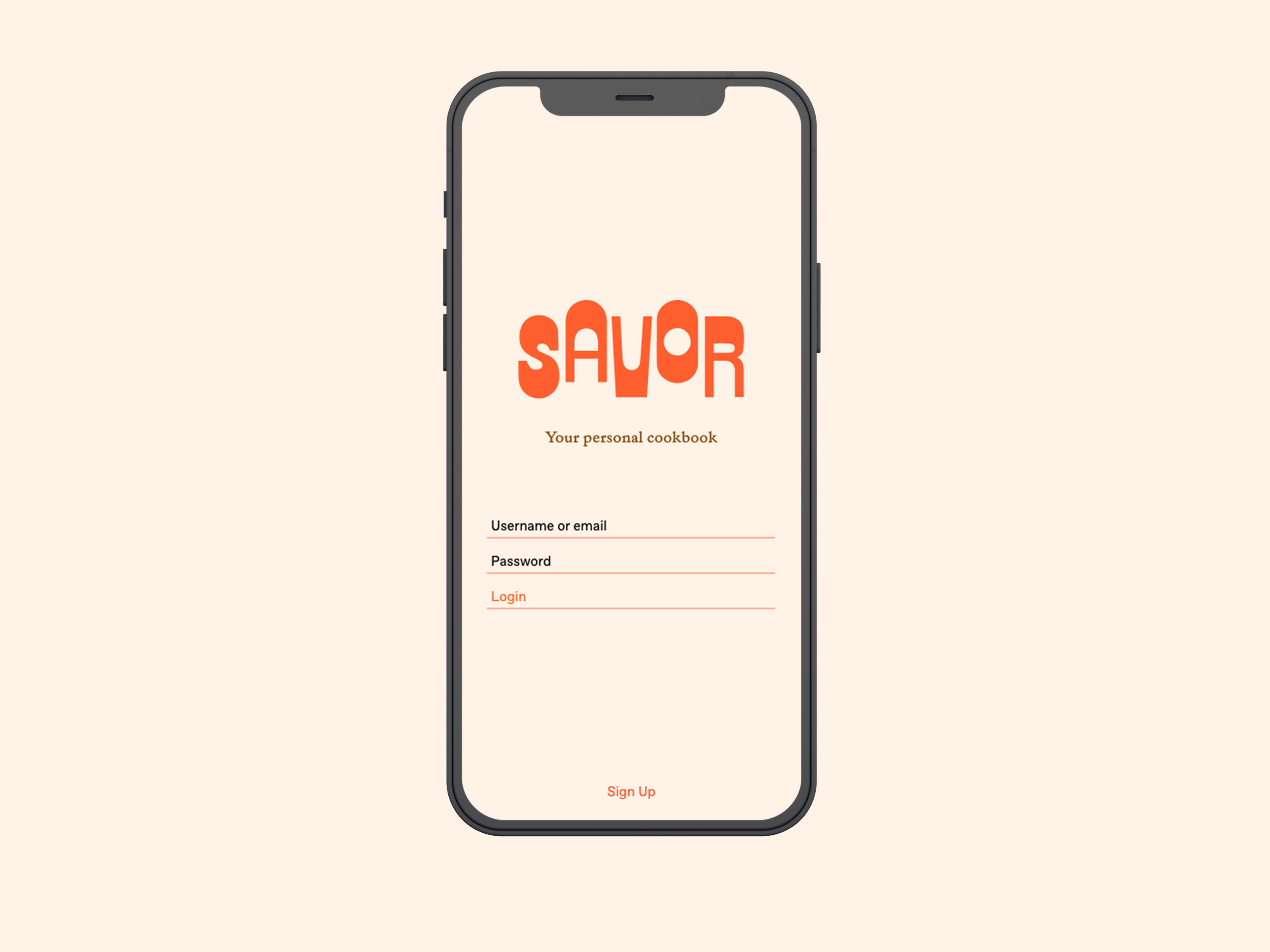 Savor
2021

Branding, Digital, UX Design

A passion project inspired by the pandemic, Savor is an app that allows its users to add new and import existing recipes in one place. Savor invigorates its users to cook at home by encouraging recipe building through its design.

During the pandemic, I found a love for cooking and recipe-seaching when I was forced to cook at home.

Savor is currently a work in progress.